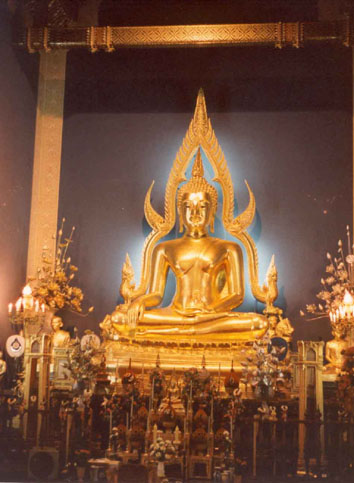 Time is the best healer for any problem.
One day Gautam Buddha asked one of his disciples to fetch water for him to drink from a nearby pool.
When the disciple reached the pool he found that water in the pool had been muddied by an elephant that had waded through. As he was going to another source of water, Gautam Buddha called him . The disciple explained that water in the pool was muddy and that he was going to another stream a little distance away.
"No need " said Buddha politely " the water from the same pool will do". The disciple went back to the pool and found that by that time the mud had settled down and that the water was then clear and sparkling.
" Never do anything in haste " advised Gautam Buddha when the disciple handed him the water. Action in haste and repetence in leisure is no good.