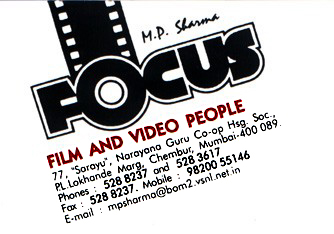 Meet M P Sharma - The Telugu Ad-King
His histrionic talents blossomed from the 3rd standard of his academic curriculum and perpetuated through the college, till about 1977. He acted in the lead roles. He had also written, directed and presented a number of professional stage dramas.

The most talented Artiste

His drama Bhagyanagarm at Ravindra Bharati of Hyderabad, had won laurels from one and all of the audience. The press reported at length in center spreads and the State Government had seriously considered to change the name of its capital to Bhagyanagar from Hyderabad. The dramas like Chanakya and Deepa Sikha (Swethavahanas) written by him and enacted at the prestigious National Center for Performing Arts, Bombay are remembered till date.